Online VCE Tutoring Years 11-12
Personalised online VCE maths tutoring sessions designed to help you smash the VCE and achieve your absolute best! Get expert tutoring and guidance from our VCE veteran tutors who know what it's like to study the VCE mathematics curriculum.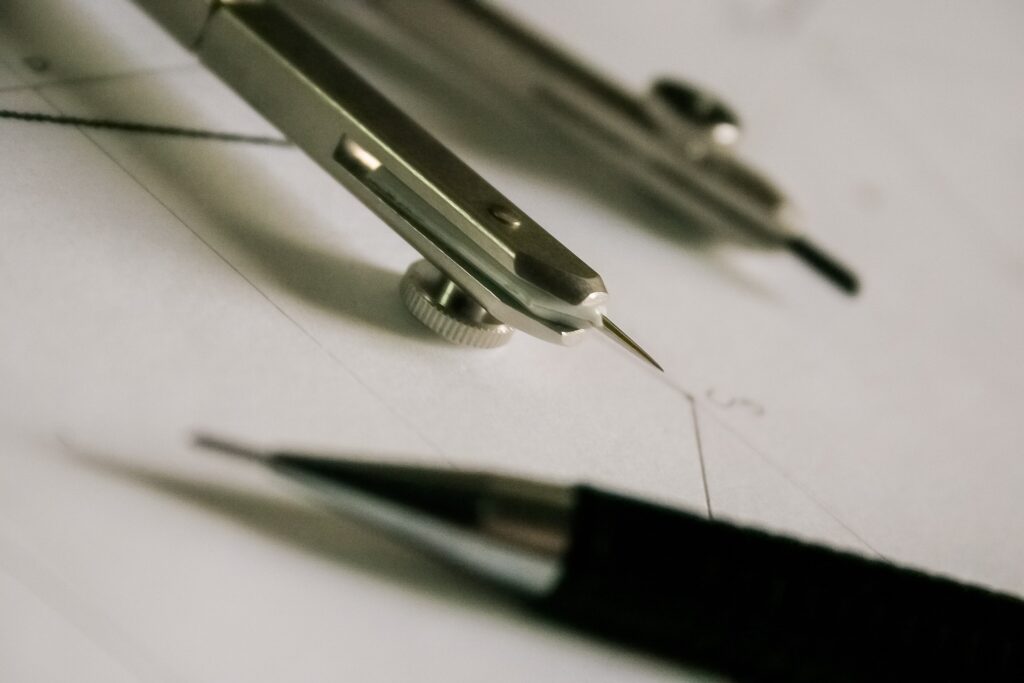 Discover Our Unique Approach to Online VCE Tutoring
No Nonsense Tutoring specialises in providing support and expert tuition for both Year 11 and 12 students in Victoria. Whether you're studying the VCE to gain entry into a tertiary degree, TAFE course or are looking to enter the workforce, our personalised approach to online VCE tutoring will meet your requirements. We understand how daunting the final two years of schooling can be for some students and are here to make Year 11 & 12 schooling an exciting, fun and memorable experience.
During each online VCE tutoring session, you will have access to a range of learning materials and worksheets, which have been specially curated by our team of expert and experienced tutors. We structure the tutoring sessions to suit you – focus on a specific topic or the whole syllabus! Practice exams and solutions are also provided on request.
Master the VCE mathematics curriculum with our personalised learning materials and worksheets, fully aligned with the updated NSW senior curriculum. Get expert guidance and support from one of our professional and experienced tutors.
Advantages of Online VCE Tutoring
Not only will our online VCE tutoring sessions boost your academic performance, they will also help you develop key study habits and techniques as well as improve your overall confidence and self-esteem.
Get 50% off your first session!
Want to unlock the secrets behind VCE mathematics?
Contact us today to enrol in a VCE mathematics tutoring program and gain access to our comprehensive VCE learning materials and worksheets.
Discover how our tutoring methods can help you
Personalised Online English & Mathematics Sessions Foundation-Year 12